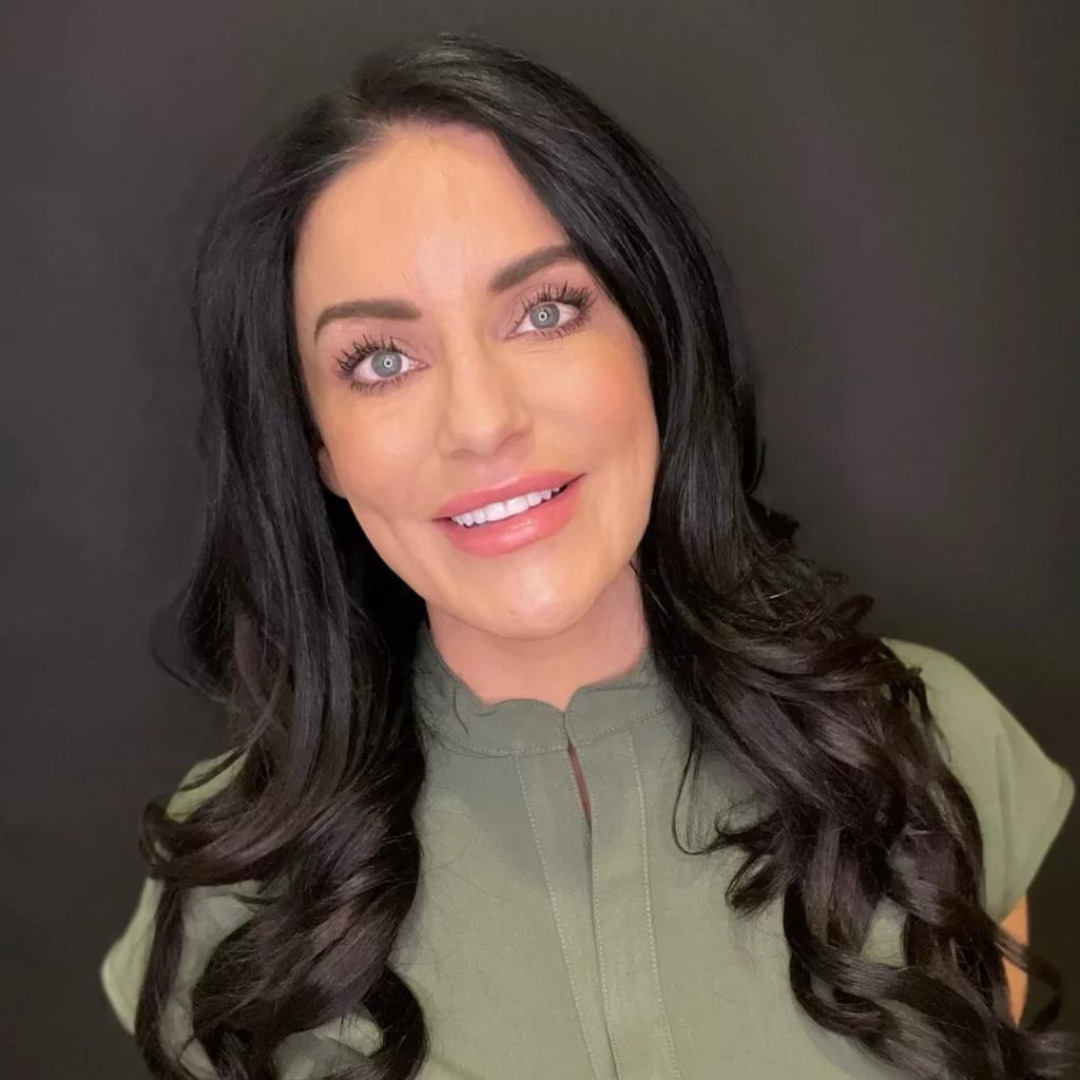 Meagan Olson Shares Her Love for Halo/BBL Treatment
Meagan Olson on the Transformative Power of Halo/BBL Treatment
Hi there! My name is Meagan Olson, and I'm a Licensed Aesthetician, Certified Laser Technician, and Certified Lab Technician at The Aesthetics Lounge and Spa Saint Joseph. With more than 16 years of experience in medical aesthetics, I have had the pleasure of working with many cutting-edge treatments, but one that I am most passionate about is the Halo/BBL – Hybrid Fractional Laser/BroadBand Light treatment.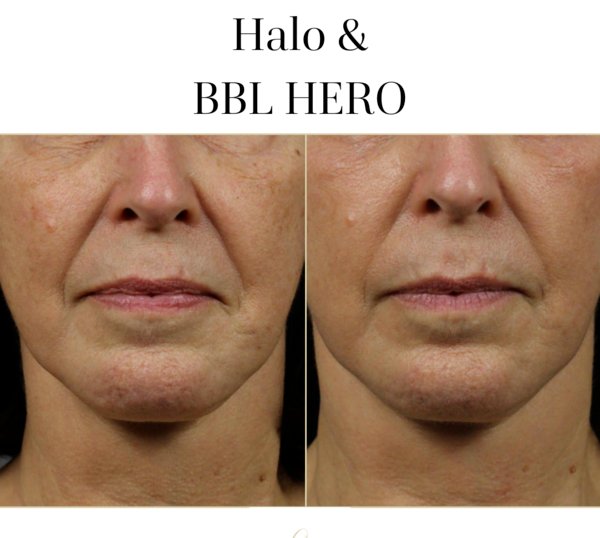 My Personal Experience with Halo/BBL
As an aesthetician, I am always looking for the most effective treatments for my clients and myself. I have personally experienced the wonders of the Halo/BBL treatment and can confidently say it is a game-changer. The Halo/BBL treatment has helped me address my own skin concerns, like fine lines, uneven skin tone, and sun damage. The results are impressive, and I've seen incredible improvements in my skin's texture and radiance. This is one of the biggest reasons I know I can recommend to my clients- I get this treatment done, too!
What is Halo/BBL and How Does It Work?
Halo/BBL is a revolutionary treatment that combines the power of Hybrid Fractional Laser (HFL) and BroadBand Light (BBL) therapies. The HFL targets the outer layer of the skin, addressing issues like sun damage, fine lines, and uneven skin tone. Meanwhile, the BBL penetrates deeper into the skin to stimulate collagen production, helping to improve skin elasticity and firmness. The result is a comprehensive treatment that effectively addresses multiple skin concerns in a single session.
Why I Believe in Halo/BBL Treatment
I have seen firsthand the incredible results that the Halo/BBL treatment can achieve for clients with various skin concerns. From reducing the appearance of sunspots and hyperpigmentation to minimizing fine lines and wrinkles, this treatment offers a safe and effective solution for those looking to improve their skin's overall appearance.
Additionally, I appreciate that the Halo/BBL treatment is suitable for all skin types and can be tailored to address each client's unique concerns. With minimal downtime and discomfort, clients can achieve stunning, long-lasting results without significant disruption to their daily routines.
Kim Kardashian's Endorsement of Halo/BBL
I was thrilled when I heard that reality TV star Kim Kardashian had opened up about how using Halo/BBL was a game-changer for tightening her stomach. This endorsement only validates the effectiveness of the treatment and helps to spread awareness of the incredible results that Halo/BBL can achieve. It's always exciting to see influential figures like Kim Kardashian share their positive experiences with treatments like Halo/BBL, as it helps more people discover the benefits of these innovative aesthetic solutions.
I genuinely believe that the Halo/BBL treatment is a fantastic option for those looking to address various skin concerns and achieve a more youthful, radiant appearance. As a Licensed Aesthetician at The Aesthetics Lounge and Spa Saint Joseph, I am proud to offer this advanced treatment to our clients and help them experience the transformative power of Halo/BBL for themselves. Contact me today to learn more about this treatment.