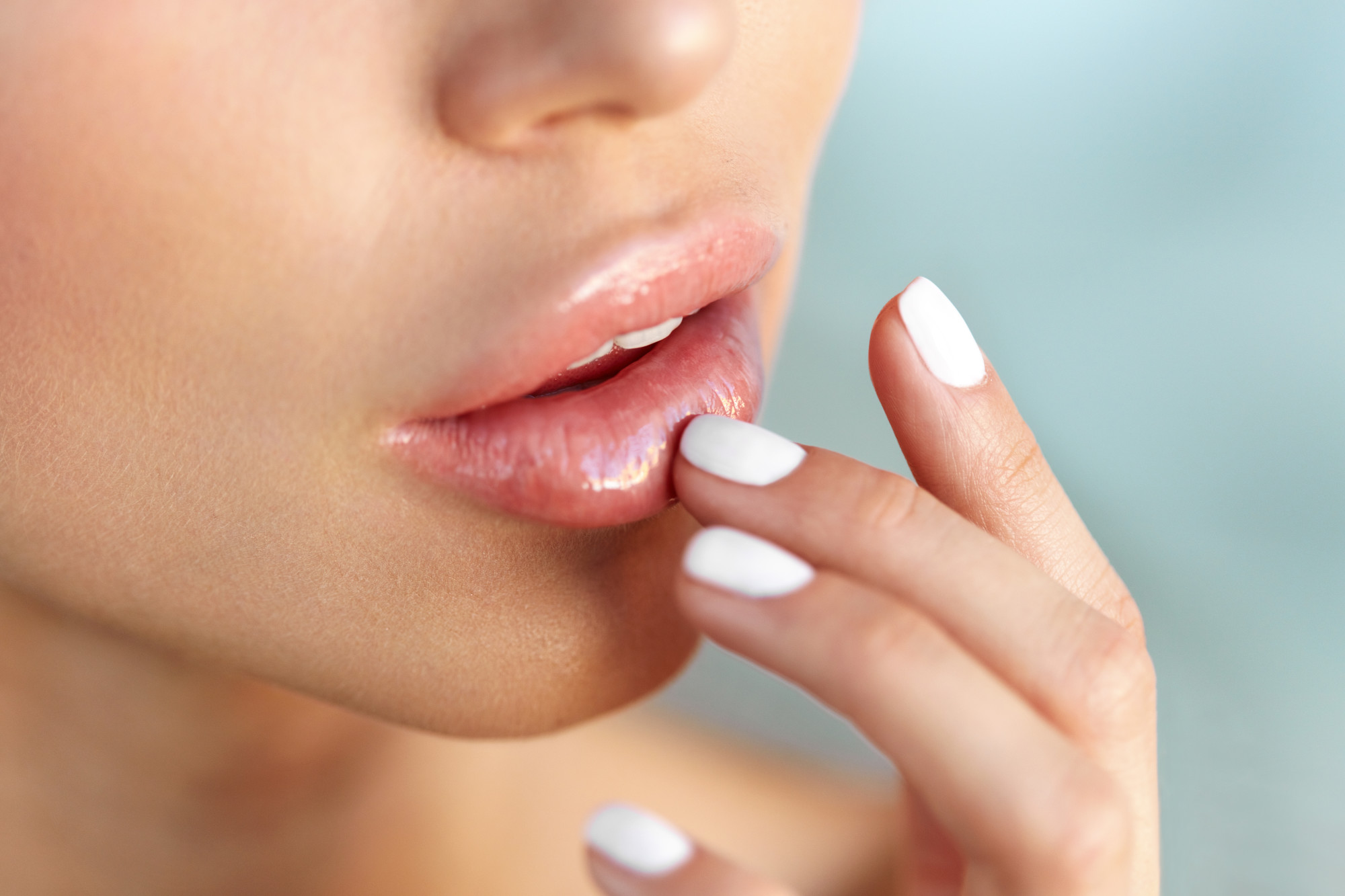 The Pros and Cons of Getting a Lip Enhancement
You love stepping out of the house, looking beautiful and ready to take on the world. But you wish your lips were a little plumper for the Instagram feed.
You're not the only one who feels this way. The desire for "plump pouts" is all the rage on social media today.
Fortunately, a lip enhancement can help you to achieve the lavish lips you've always dreamed of. Still, like any procedure, a lip enhancement does have a few drawbacks.
Here's a rundown of the pros and cons of getting a lip enhancement.
Let's jump in!
Lip Enhancement Pros
One of the top benefits of a lip enhancement is that it can give you bigger lips that still look natural.
Your newly enhanced lips won't be too big of a change. You can work with a skilled injector to determine the volume you would like to add to your lips with lip injections.
Yet another benefit of a lip enhancement is that you can spread out lip injection treatments to enjoy more of a gradual effect. This will allow you to get more accustomed to your brand-new look, and it won't be too outwardly noticeable. You can't do this with lip implants.
Yet another reason to choose lip injections is that the results are temporary. This is ideal if you're not sure that you want to maintain your bigger lips permanently.
At the same time, you can expect your attractive lips to last for a few months. That eliminates the need to apply a lip enhancer from your local department store's cosmetic section on your lip regularly.
Lip Enhancement Cons
One of the biggest drawbacks of a lip enhancement is that getting lip injections may be uncomfortable. A topical anesthetic is used during the procedure, though, which may help to minimize your discomfort.
In addition, after the procedure, you may experience some swelling. The swelling may last for two hours or even a few days, although the latter is rare.
Bruising and bleeding may also result from a lip enhancement, although your bruise and bleeding near your injection site will eventually go away.
You might additionally experience an allergic reaction to your lip injections, although this is rare. Likewise, an infection could develop following a lip enhancement, but this is also uncommon.
Be sure to provide your lip injector with your medical history, including information about your medical conditions and medication, to lower your risk of developing side effects following your lip enhancement.
How We Can Help
A lip enhancement can help you to make your lips look more luscious yet natural for a few months at a time, unlike over-the-counter lip enhancers. However, the procedure itself may be a bit uncomfortable.
Fortunately, at the Aesthetics Lounge and Spa St. Joseph, we take pride in performing lip enhancements that give our clients the youthful look they want. Get in touch with us to learn more about our lip enhancements, and schedule an appointment today!