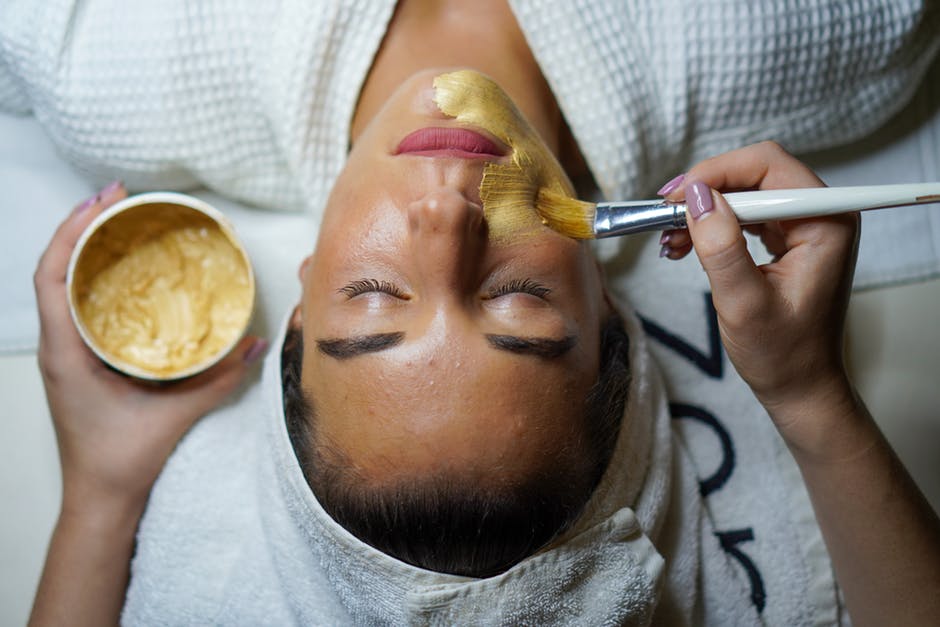 5 Reasons to Get a Chemical Peel
By 2030, the global chemical peel market could reach $2.89 billion. More people are choosing chemical peels to achieve their skincare goals. Are chemical peels ideal for your skin care needs, though?
Read on to discover the top five benefits of adding chemical peels to your skin care routine. After reading this guide, you can determine if this noninvasive procedure is right for you. Discover the beautiful benefits of chemical peels today.
1. Support Your Products
During your treatment, a licensed provider will begin by applying a solution of chemicals to your skin. The chemical peel will remove any dull cells from the surface of your skin when it's stripped away. Removing the top layer of your skin will encourage living skin cells to multiply.
This process triggers your body's natural collagen production process. Collagen is the protein that keeps your skin firm and taut.
Your skin will start to appear and feel younger and smoother. Smoother skin is more receptive to skincare products.
Following your appointment, any skincare products you apply will have an easier time penetrating the skin's surface. Your favorite products won't have to penetrate beyond the dead skin cells at the surface of your skin. As a result, they should have any easier time reaching deeper layers of the skin to function as needed.
2. Exfoliate With Ease
After a chemical peel procedure, new skin cells will begin to take the place of old, removed skin cells. As a result, the glycolic or salicylic acid used in the solution will reach deeper layers of your skin. Removing dead skin cells allows the chemical peel to deposit skin-healing ingredients into your skin.
These ingredients can exfoliate your skin, leaving the top layer smooth, fresh, and healthy.
3. Reduce Sun Damage
Chemical peels can also help ease signs of hyperpigmentation.
Perhaps a few areas of your skin appear darker than others. A mild chemical peel can help heal pigmentation problems like sun spots and freckles.
Otherwise, excessive sun exposure can cause skin damage, fine lines, and pigmentation problems.
4. Erase Wrinkles
About 930,000 chemical peel procedures were completed in the span of a single year. One of the top reasons people add chemical peels to their skin care routines is to erase wrinkles. Deep chemical peels can reduce fine lines and wrinkles around the mouth, eyes, and forehead.
Make sure to wear SPF sunscreen and a hat to limit sun exposure following your appointment.
5. Ease Acne Scars
Chemical peels can remove blackheads from the skin's surface. They can also unclog pores while depositing ingredients like salicylic and lactic acid to heal acne scars.
If you're struggling with acne breakouts and scarring from skin blemishes, consider scheduling an appointment. Remember, the products you use to fight acne breakouts will work more effectively in the future, too.
Beautiful Results: Schedule Your Next Chemical Peel Today
Want to experience these stunning benefits? Consider scheduling your first chemical peel appointment. With routine sessions, you can keep your skin smooth, fresh, and healthy without stress.
Preserve your youth! Visit our premium medical spa and skin care clinic.
Schedule your appointment today to get started.