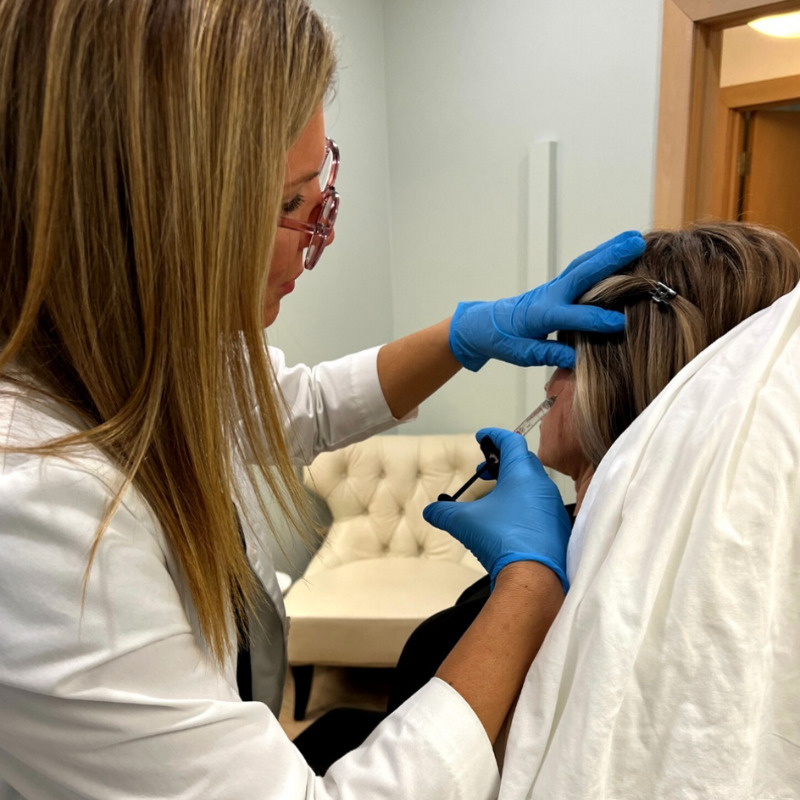 The Proactive Approach: Why Start Neurotoxin Treatment Before Signs of Aging Appear
Using Neurotoxin Treatment Before Signs of Aging: A Future-Forward Approach with Xeomin
The age-old adage, "prevention is better than cure," has never been more relevant, especially in the realm of aesthetics and skincare. While many consider neurotoxin treatments as a remedy to existing fine lines and wrinkles, a growing number are embracing it as a preventive measure. Welcome to the world of proactive aging, and let The Aesthetics Lounge and Spa Saint Joseph introduce you to Xeomin, our chosen neurotoxin, to keep you looking timeless.
Why Proactivity Over Reactivity?
Before diving into the specifics of Xeomin, let's address the elephant in the room: Why start neurotoxin treatment before the signs of aging even manifest?
Delaying the Inevitable
Starting early can slow down the appearance of dynamic wrinkles, those that form from facial movements like smiling or frowning. By reducing the muscle's ability to contract forcefully, you're essentially delaying the onset of those age-revealing lines.
Skin Preservation
Prevention is about maintaining the skin's natural elasticity and resilience for longer. Remember, it's easier to maintain youthful skin than to reverse the signs of aging.
Lesser Treatments in the Future
By starting early, you may reduce the need for more invasive procedures later in life. An ounce of prevention can outweigh a pound of cure.
Enter Xeomin: The Aesthetics Lounge and Spa Saint Joseph's Neurotoxin of Choice
At The Aesthetics Lounge and Spa Saint Joseph, we've seen firsthand the transformative results from Xeomin treatments. It stands out due to its pure formulation, ensuring that what's working on your skin is nothing but the best.
FAQs on Neurotoxin - Xeomin
Proactive aging isn't just about looking good; it's about feeling good from the inside out. Choose Xeomin, choose The Aesthetics Lounge and Spa Saint Joseph, and choose a future where age is truly just a number.