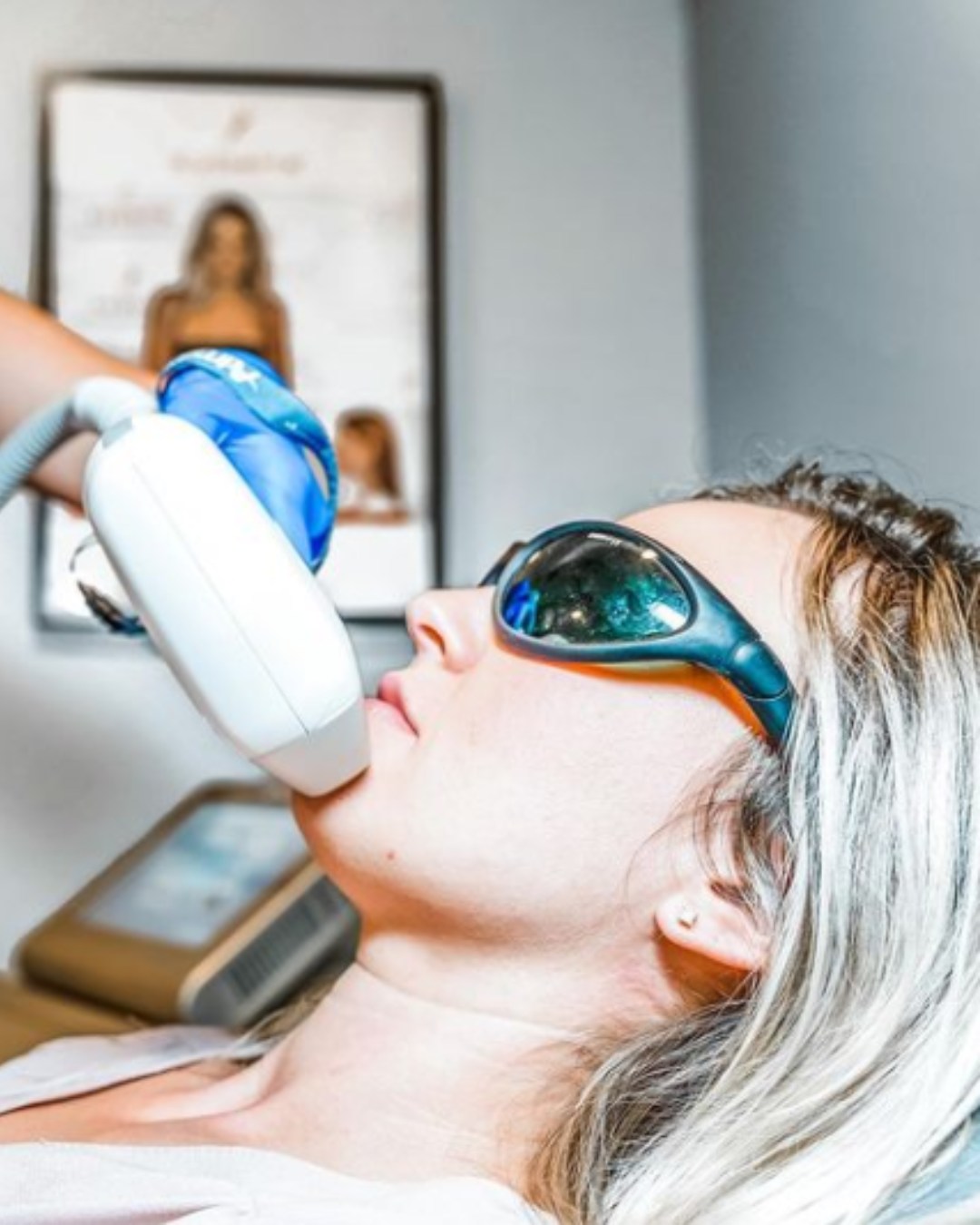 How to Choose Laser Hair Removal Clinics: Everything You Need to Know
The global hair removal market is projected to surpass 2.5 billion by 2031. Clearly, it's becoming more and more popular.
Have you become interested in laser hair removal? If so, you'll need to ensure you're choosing the right clinic for your needs.
Luckily, we've got the information that you need. When choosing laser hair removal clinics, consider these aspects of your decision.
Credentials
Look for clinics that have licensed and trained professionals. Check for certification from a reputable organization such as the American Board of Laser Surgery.
The provider should be licensed to perform laser hair removal in the state where they practice. You can check with the state's department of health or licensing board to verify a provider's license. You should also ensure that the clinic you've chosen has some sort of medical oversight.
Experience
Choose a clinic that has been in business for some time and has experience in laser hair removal. Check for reviews and testimonials from previous clients.
And, look at their individual employees to see what their experience is. For example, at the Aesthetics Lounge and Spa we have Meagan, our newest Aesthetician to join the TALS Team!
Meagan is a Licensed Aesthetician, Certified Laser Technician, and Certified Lab Technician with more than 16 years of experience in medical aesthetics specializing in holistic aesthetics and laser treatments.
Technology
Ensure that the clinic has the latest laser technology for safe and effective hair removal.
Hygiene and Safety
The clinic should maintain proper hygiene and follow safety protocols to prevent infection or injury. The studio should be clean, well-maintained, and free of clutter. Surfaces and equipment should be sanitized between each client.
The staff should wear gloves, masks, and other protective equipment to prevent the spread of germs and bacteria.
The studio should screen clients for any health conditions or medications that could affect the safety of the procedure. So, you may want to sit down with the clinics you're considering in advance and see if they ask you the right questions.
Cost
Compare the laser hair removal costs for the treatments you're considering with other clinics in your area. However, do not compromise and choose a lower-quality clinic for a lower price.
The cost of laser hair removal will depend on the size of the area you're getting treated and the number of treatments required for your hair and skin. Smaller areas, like your upper lip, will cost less than larger areas.
Consultation
Before starting the treatment, schedule a consultation with the clinic to discuss your hair removal goals and assess if laser hair removal is right for you.
A thorough consultation will help you determine whether or not a particular provider is right for your needs. For example, you can see if your communication styles mesh well together.
Laser Hair Removal Clinics: Get Started Today
By considering these factors, you can choose reliable and professional laser hair removal clinics that meet your needs.
If you're in St. Joseph, MI, what are you waiting for? Contact the Aesthetic Lounge and Spa today.