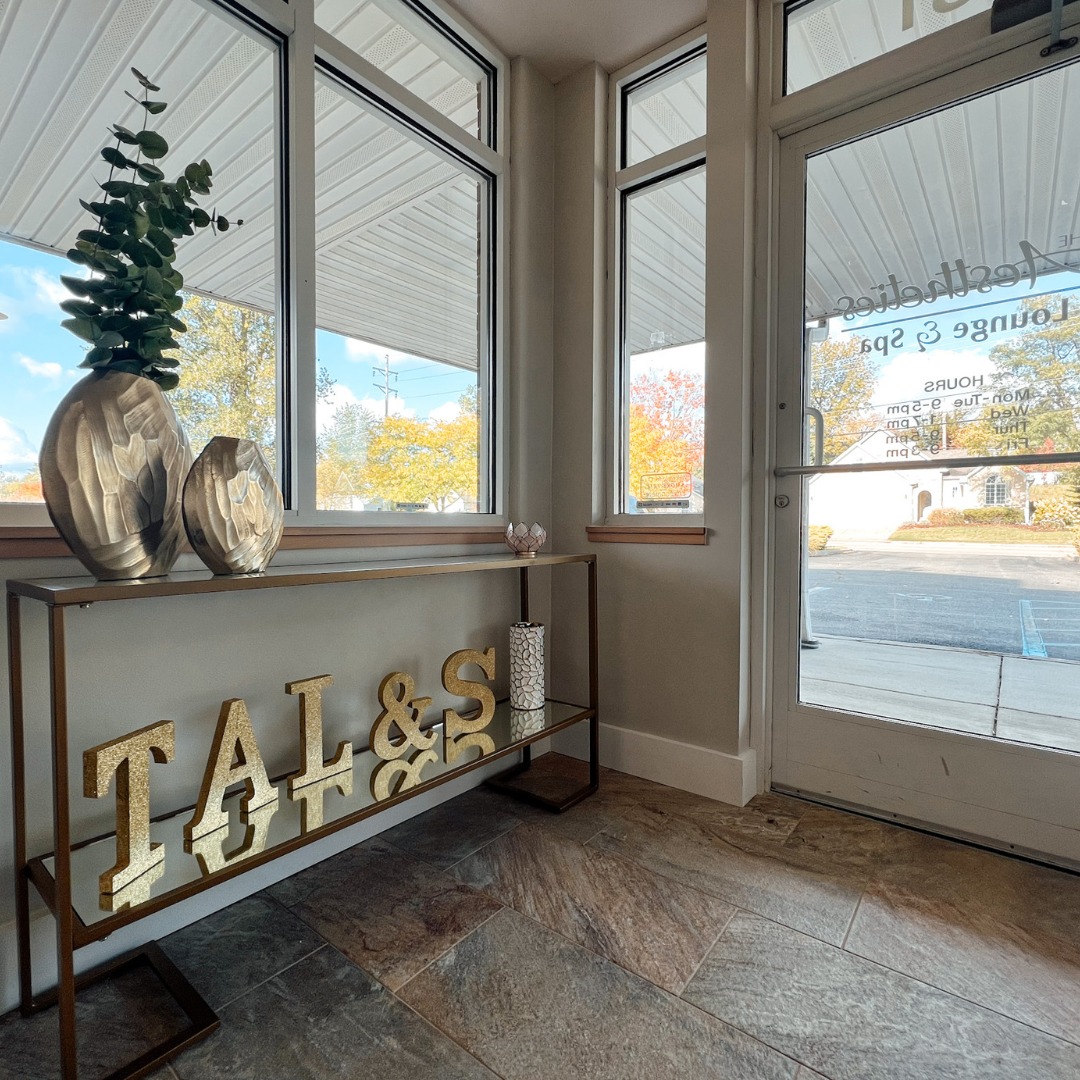 Top 5 Reasons to Consider Visiting Medical Spas
Do you ever feel overwhelmed by being a full-time wife and mother?
If so, you're not alone. After all, it's easy to get stressed out with your busy schedule and all the demands of daily life. That's why it's so important to look for ways to feel younger and more beautiful. Fortunately, you've come to the right place for anti-aging solutions.
Medical spas, also known as medspas, are facilities that offer a range of medical and cosmetic treatments in a relaxing and luxurious environment. It's important to understand that medical spa treatments provide a remedy for long-term health issues caused by stress and anxiety.
Here we look at some of the most important reasons to consider visiting a medical spa. Keep reading to learn more.
1. Professional and Skilled Staff
Medical spas are staffed by highly skilled and trained professionals. This includes licensed aestheticians, registered nurses, and medical doctors, who can provide expert advice and personalized treatment plans.
2. Variety of Services
Medical spas offer a range of services that are not typically available at traditional spas. For example, you enjoy treatments like medical-grade facials, chemical peels, laser hair removal, and injectable treatments like Botox and dermal fillers.
3. Safe and Regulated
Medical spas are regulated by medical boards and are required to follow strict safety and sanitation guidelines. This is essential for providing peace of mind when receiving medical treatments.
4. Advanced Equipment
Medical spas use advanced medical-grade equipment and technology. This is why medical spas can provide better results than traditional spa treatments. For example, laser treatments can provide more effective hair removal than waxing or shaving.
5. Relaxing Environment
Medical spas offer a relaxing and luxurious environment that can help you feel pampered and rejuvenated. This type of environment is an important element for promoting overall health and wellness.
About Megan
Meet the newest member of The Aesthetics Lounge and Spa right here in St. Joseph!
Meagan is a Licensed Aesthetician, Certified Laser Technician, and Certified Lab Technician with more than 16 years of experience in medical aesthetics specializing in holistic aesthetics and laser treatments.
✨Special discounts the entire month of February when booking with Meagan! Call our office today to make an appointment!✨
"This is my passion, I want everyone to feel their best. When I sit down with a client and ask them what they would like to achieve, the majority of them do not see how beautiful and unique they already are, I'm just here to help enhance what they already have, it's my job to build your confidence while improving your skin concerns along while educating you on aesthetic treatments, maintenance, proper professional skincare and why it is so important."
The Benefits of Visiting Medical Spas
Overall, medical spas can provide a unique combination of medical and spa treatments. That's why you should consider visiting medical spas to improve your health and wellness while also helping you feel pampered and rejuvenated.
Please contact us today to learn more about the anti-aging solutions we offer and schedule an appointment with one of our spa treatment specialists in St. Joseph, MI.